| Table of rates / night | Low Season Price * | High Season Price * |
| --- | --- | --- |
| Joséphine room | 120 € /night | 140 € /night |
| Charles Room | 100 € /night | 120 € /night |
| Pauline room | 120 € /night | 140 € /night |
| Privatization | 340 € /night | 400 € /night |
* Low Season : from April 1 to June 15 and from September 16 to October 30
* High Season : from June 16 to September 15
For the "privatization" formula: includes access to the wellness area
For the "privatization" formula: includes access to the wellness area
Meal board: 25 € / pers.
Table d'hôtes: 30 € / pers.
Spa / sauna: € 30 (base season) and € 50 (high season)
TO OFFER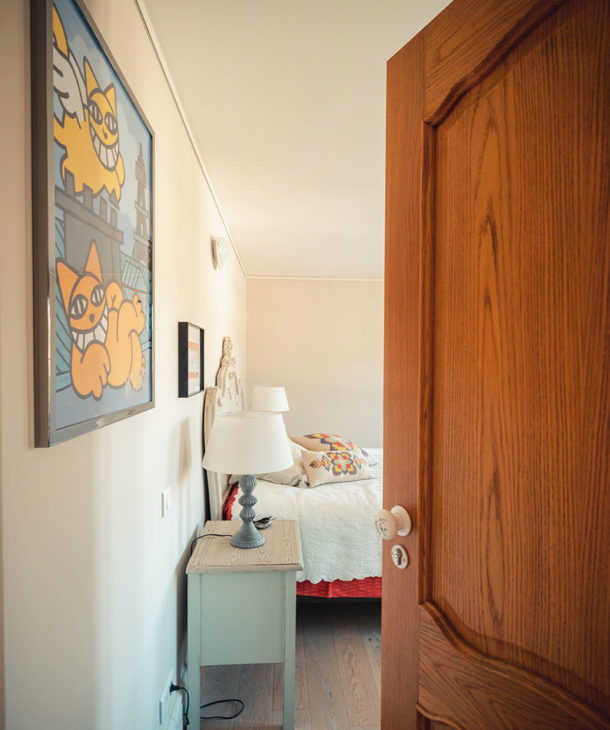 GIFT CARDS
Want to offer a unique weekend to someone you love? OUR GIFT CARDS are there for you… We will immortalize this lovely moment with an instant photo and also give a personalized note from you to the person. CONTACT US TO ORDER A CARD!
SPECIAL OFFERS
A half-bottle of Champagne offered for any first reservation of the month, in April and May!
10% reduction for stays longer than two nights in April, May, September and October.
GIFT