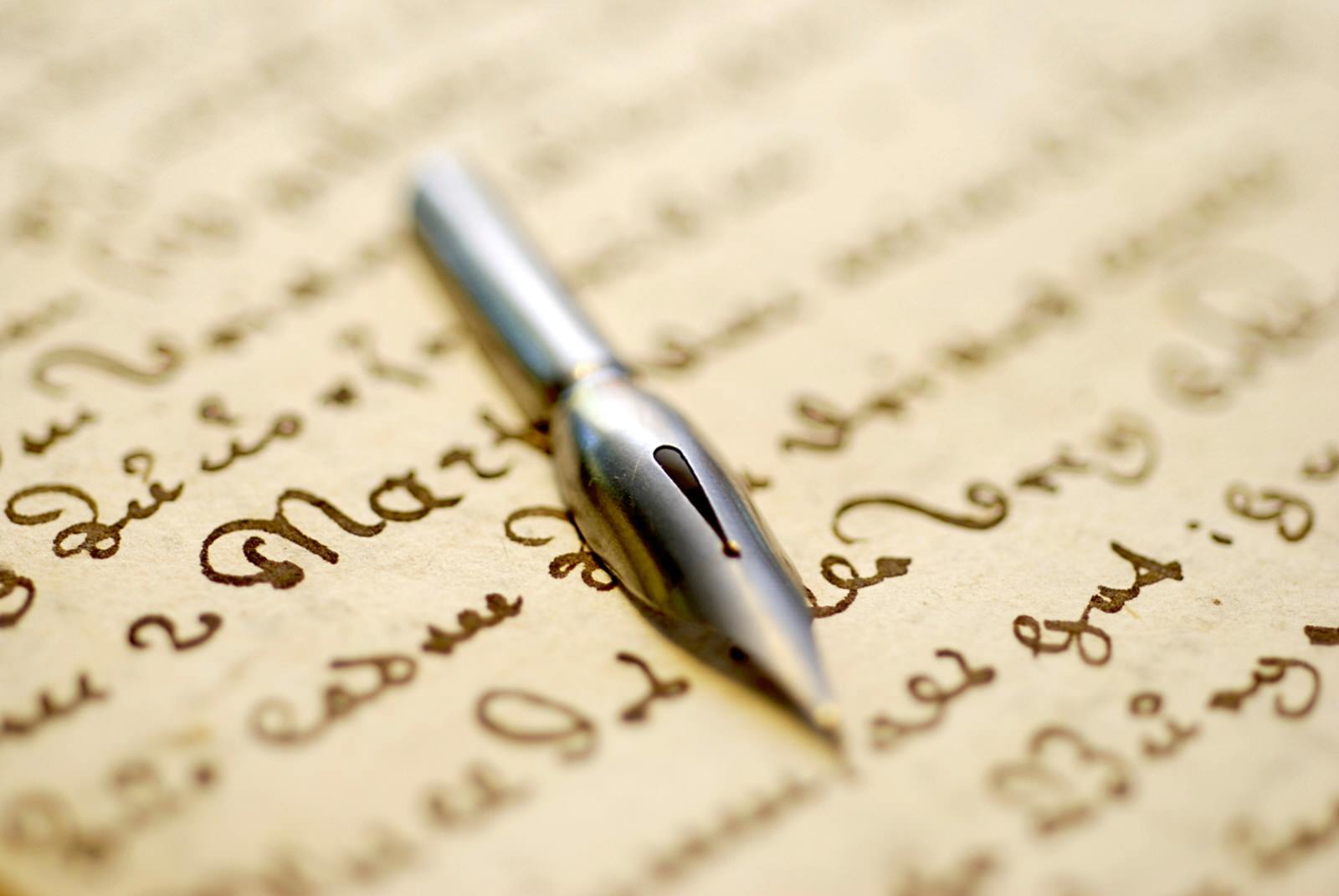 (Arrival possible Friday June 25 in the evening)
Led by Patricia Marcoz, doctor of letters, editor and translator, and the association workshop à ces mots, which has been supporting authors on their writing work for a decade, through writing workshops, manuscript corrections, or translations. Patricia has a structured approach that allows us to develop our writing skills. She knows how to guide us while preserving our own sensitivity in order to allow us to get the best out of our writing. I wanted, after having tasted myself in his workshops, for a literary event to take place in the bastide. Come meet authors and progress, during a wonderful weekend of discussions in the south at the Bastide!
Content and objective of the internship :
The objective is to train trainees in literary writing through four 3-hour sessions devoted to style work and the discovery of the mechanisms of literary creation. In a friendly and stimulating atmosphere, you will learn to create images, to discover and work on your style, to characterize a character.
Link : https://acesmots.com/stage-ecriting/
Internship dates: June 26-27, 2021
Hours :
Saturday: 9 a.m.-12 p.m. + 2 p.m.-5 p.m.
Sunday: 9 a.m.-12 p.m. + 2 p.m.-5 p.m.
Total = 12 hours of internship
Number of participants: the course is open from 5 registered.
Facilitator: Patricia Marcoz, Doctor of Letters and literary writing workshop facilitator since 2011.CATEGORIES