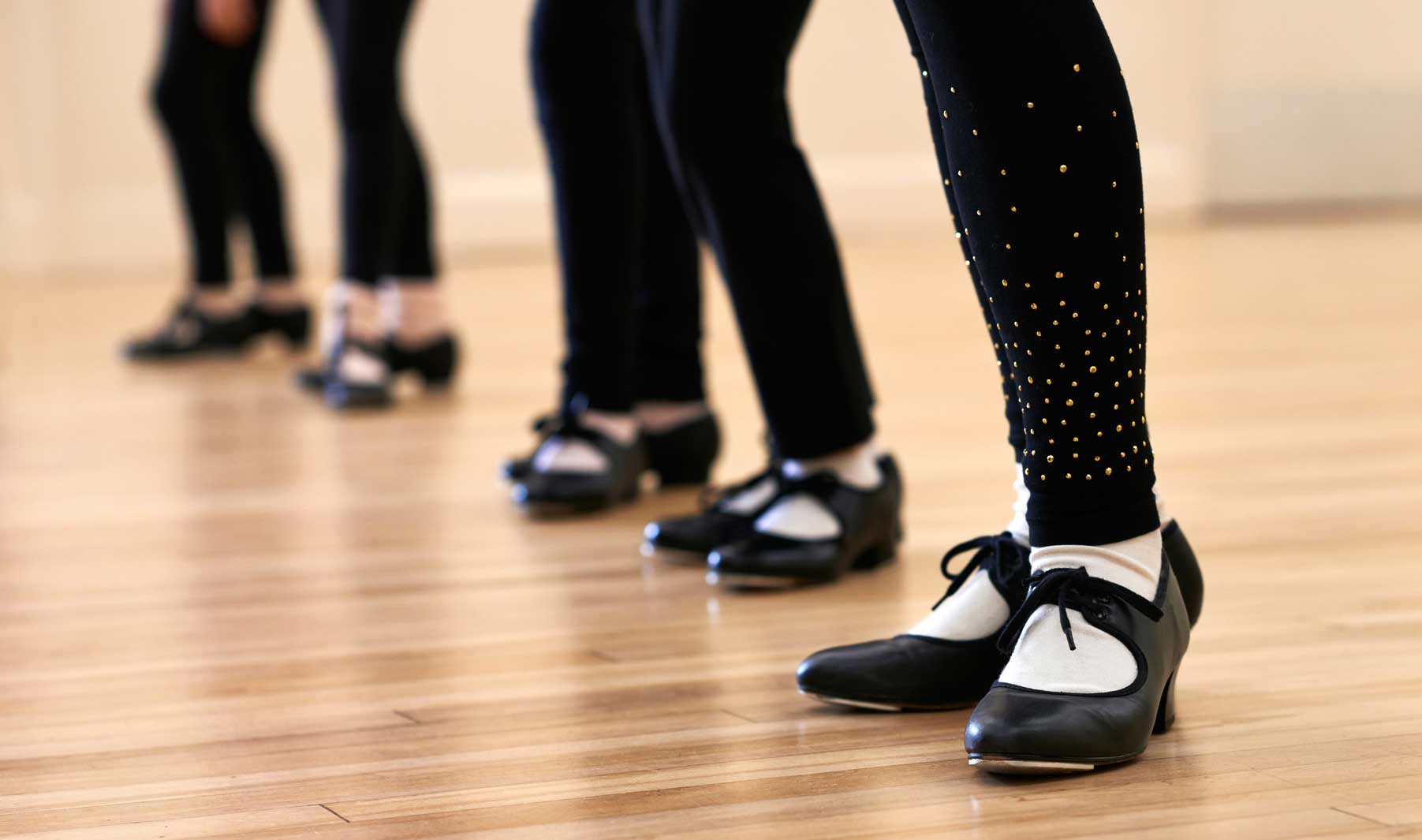 Hosted by Sonia COUET, professional tap dancer, teacher and director of the dance center in Paris 12 PARIS MAMBO.
An introductory tap dance course to discover this dance discipline which has its origins in traditional Irish dance and which was then exported to North America. Progress is rapid, the sequences playful thanks to Sonia's luminous personality, her taste for teaching, and her passion for dance.
Come and work on your balance, your cardio and your flexibility with the "tap dance", in our room dedicated to dance.