Restoration
local and seasonal cuisine in the Var
Restore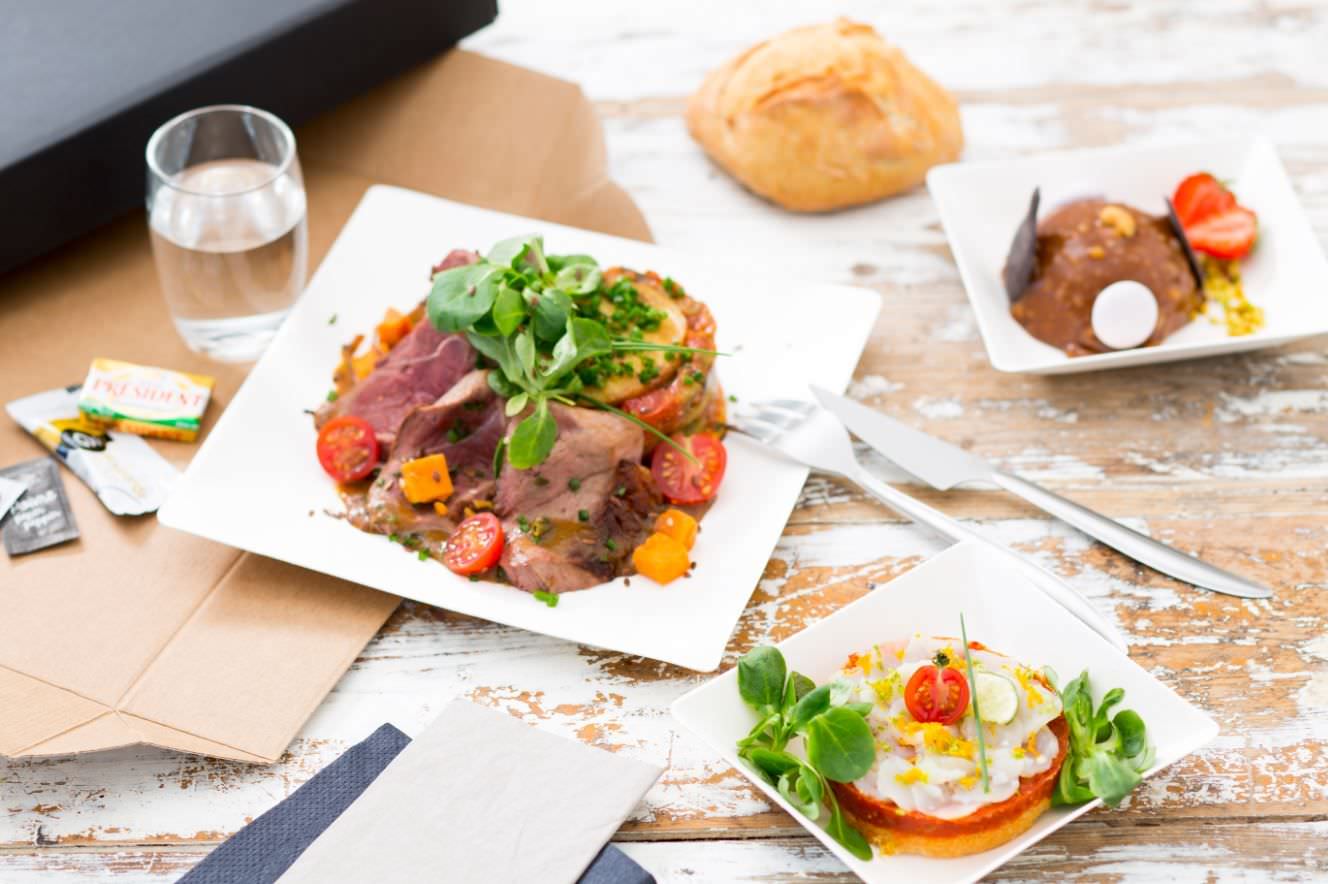 Table d'hôtes and gourmet platters
Holidays and weekends are moments of happiness where eating well and enjoying good food are part of the charm of relaxation! In addition to excellent restaurants nearby that we can advise you, our little corner of paradise will open its table d'hôtes, upon reservation, where the cook, according to the fresh products of the day and her desires, will make you taste a delicious soup at pesto, a homemade aioli, or a ratatouille that will make you salivate …
For you too, every evening, you will be offered its gourmet dishes, not to mention the afternoon snack at the swimming pool! Enjoy these moments in the sun with a delicious organic ice cream or a gourmet green tea …
Breakfast included
Breakfast at the Bastide is sacred. In the veranda surrounded by greenery, by the pool, breakfast is gourmet and local. A pure moment of relaxation too!
Homemade fruit juice,
Organic eggs,
Local cheeses
Butter bread, organic jam and pastries,
Homemade pastries following the inspiration of the cook
Homemade yogurts
Our subtle tea menu, a coffee like coffee … or a hot chocolate!
Discover our morning happiness with which a beautiful day starts, towards swimming pool and relaxation, or sport, without forgetting cultural discovery.
From the morning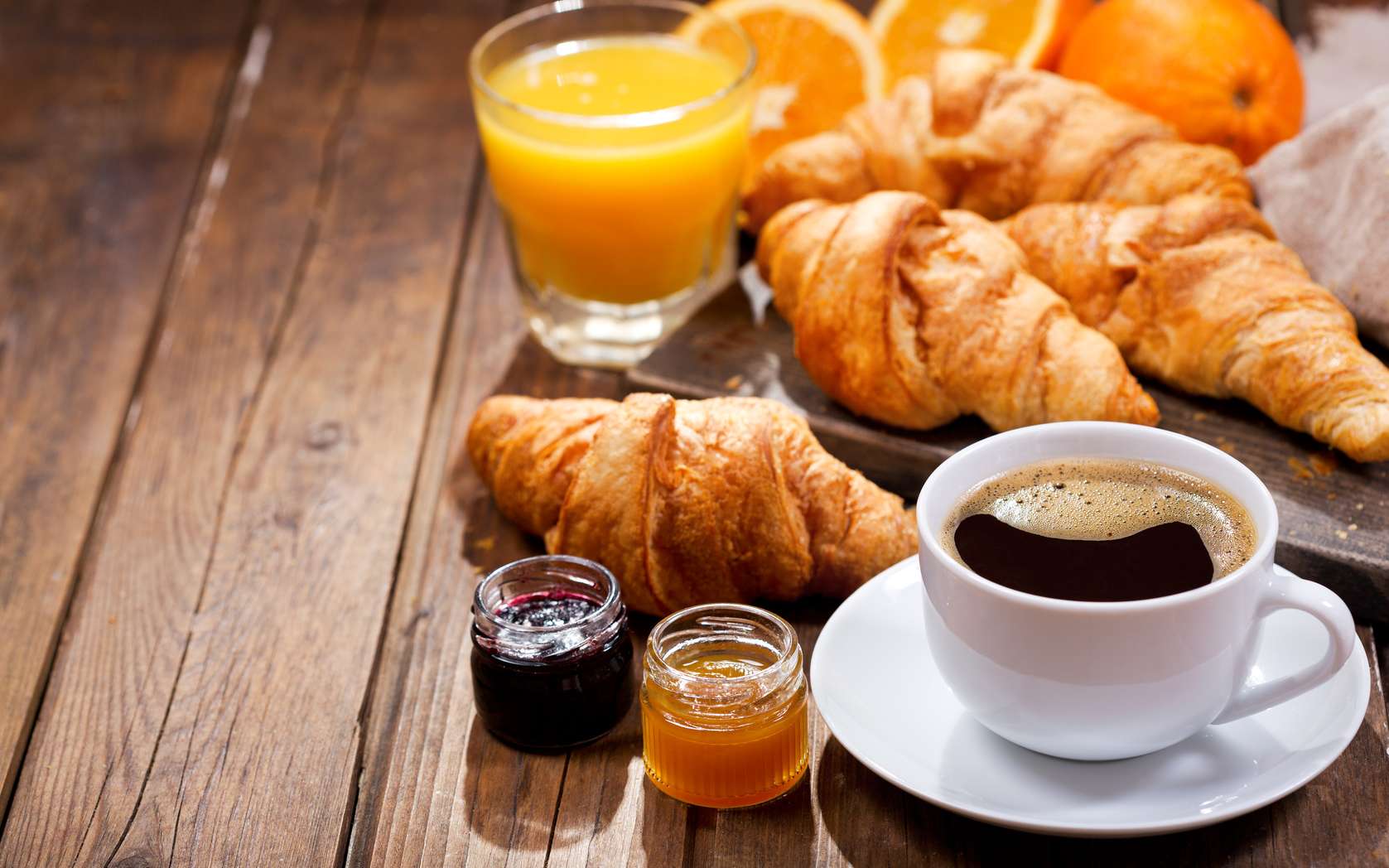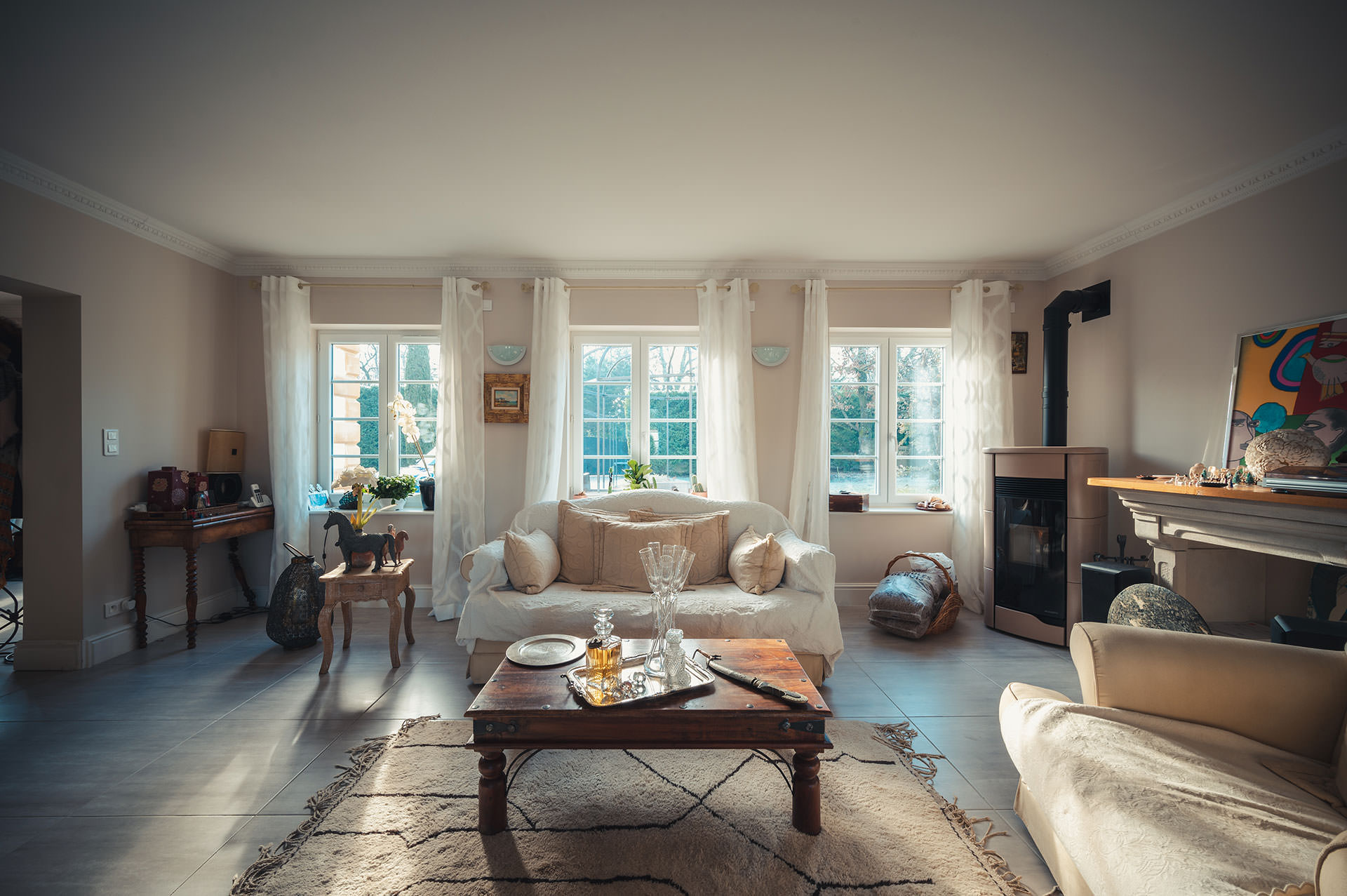 Your special desires
Do you have a birthday to celebrate? Do you have a marriage proposal? We love helping you prepare for this unique moment!
Also do not hesitate to let us know your special requests and, on quotation, we will help you to make it a moment of pure joy! Gwenaele offers you a letter to slip under the pillow, a poem to read, a special cake, room flowers, rose petals, Champagne …
EVERYTHING IS POSSIBLE SO DARE!
Do you want to privatize the Bastide with its rooms, swimming pool and wellness area? Our house can become your new home for a few days, with the possibility of organizing an event during the day. Again, talk to us and on estimate, we will help you organize this moment (catering, flowers, music, etc.).
frequently asked Questions
Where are breakfasts served?
Breakfasts are usually served buffet style on the veranda which opens onto the swimming pool. During the Covid period, you will have the privilege of being served in your room or of benefiting from a time slot alone in the breakfast room
Is it possible to enjoy an adapted menu if you have an allergy?
Yes, let us know at the time of booking and we will adapt our breakfast and table. We can also offer you a 100% vegan breakfast.