Well-being
and healing in Provence
Well-being, for us, is intimately linked to beauty. At the Bastide du Bau Reddoun, life is good and so are you! We therefore wanted to offer you, during your stay, the opportunity to take care of what is most precious: YOU!
So enjoy a moment of total relaxation, alone, accompanied or with friends (by privatizing the space) which will ensure you let go and rejoice!
Well-being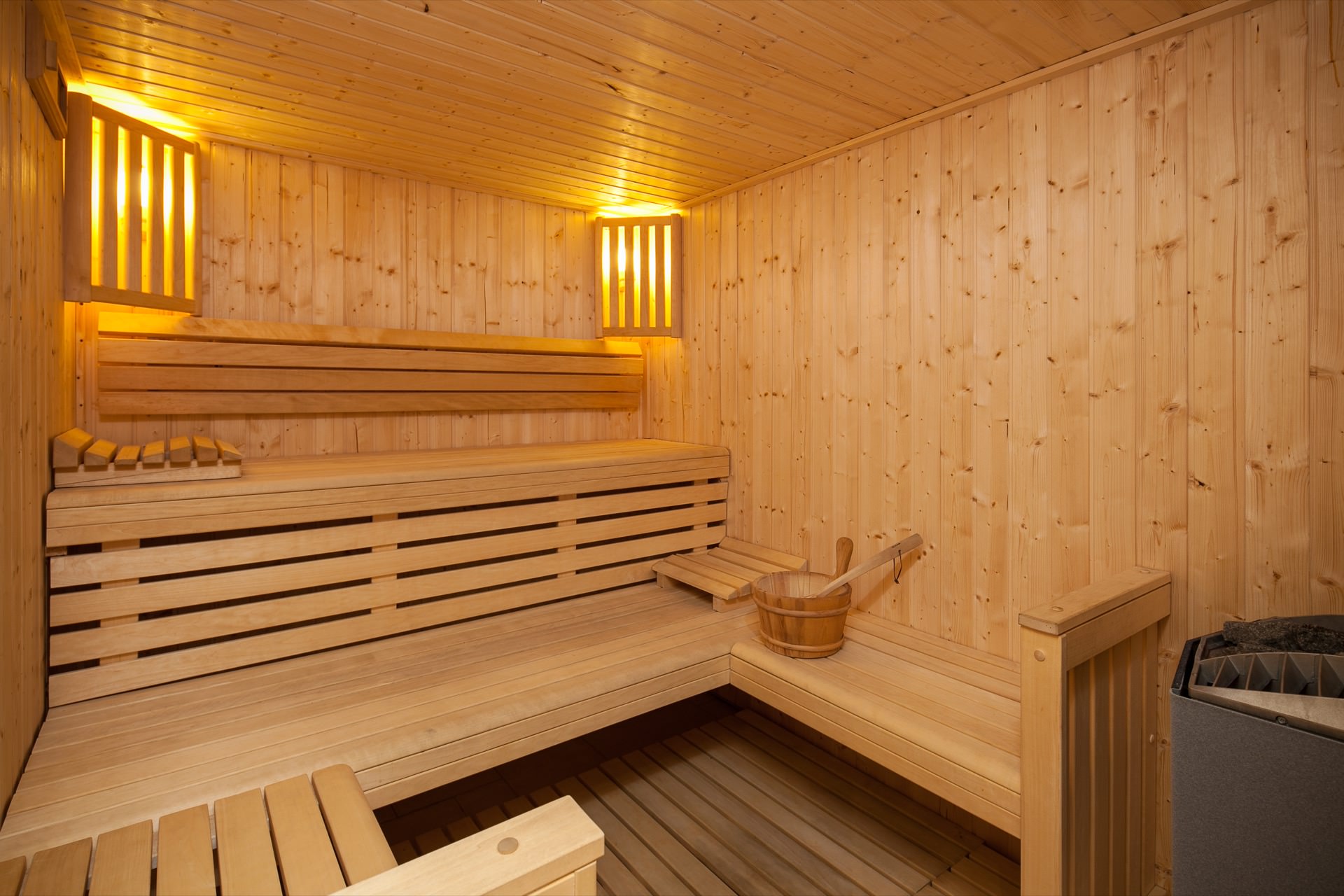 Sauna and jacuzzi
The sauna and jacuzzi are accessible by reservation from 10 a.m. to 12 p.m. and from 6 p.m. to 8 p.m. (compulsory shower before and after).
Our prices:
Complete formula (half an hour in sauna, half an hour in jacuzzi): € 30 (low season) and € 50 (high season)
Sauna or jacuzzi only (half an hour): 25 euros
Champagne formula in the jacuzzi: we offer you a mini bottle, half-bottle or bottle of Champagne during your jacuzzi (with a few sweets)!
The musts in white:
Nicolas Feuillatte 75 cl: 60 €
Moët et Chandon imperial 75 cl: 98 €
And in rosé:
Nicolas Feuillatte rosé 75 cl: 80 €
Moët et Chandon rosé 75 cl: 144 €
Massages and treatments
We offer our guests treatments and massages thanks to Marine, our favorite speaker with fairy fingers. Deep relaxation tested … Marine also deploys a range of tea wraps, which I particularly like.
Discover our prices. Only by prior reservation.
See prices
Relaxation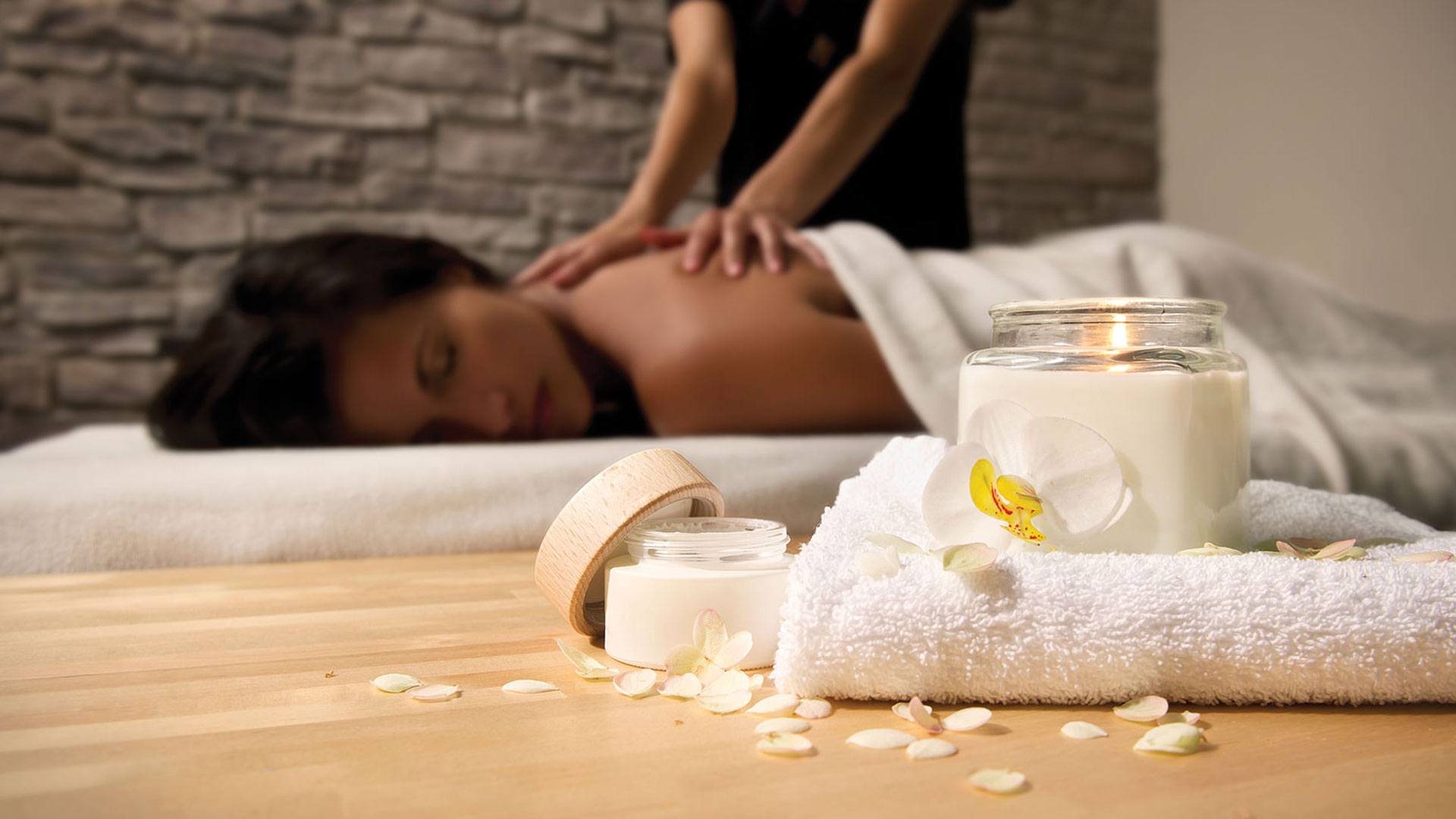 Beauty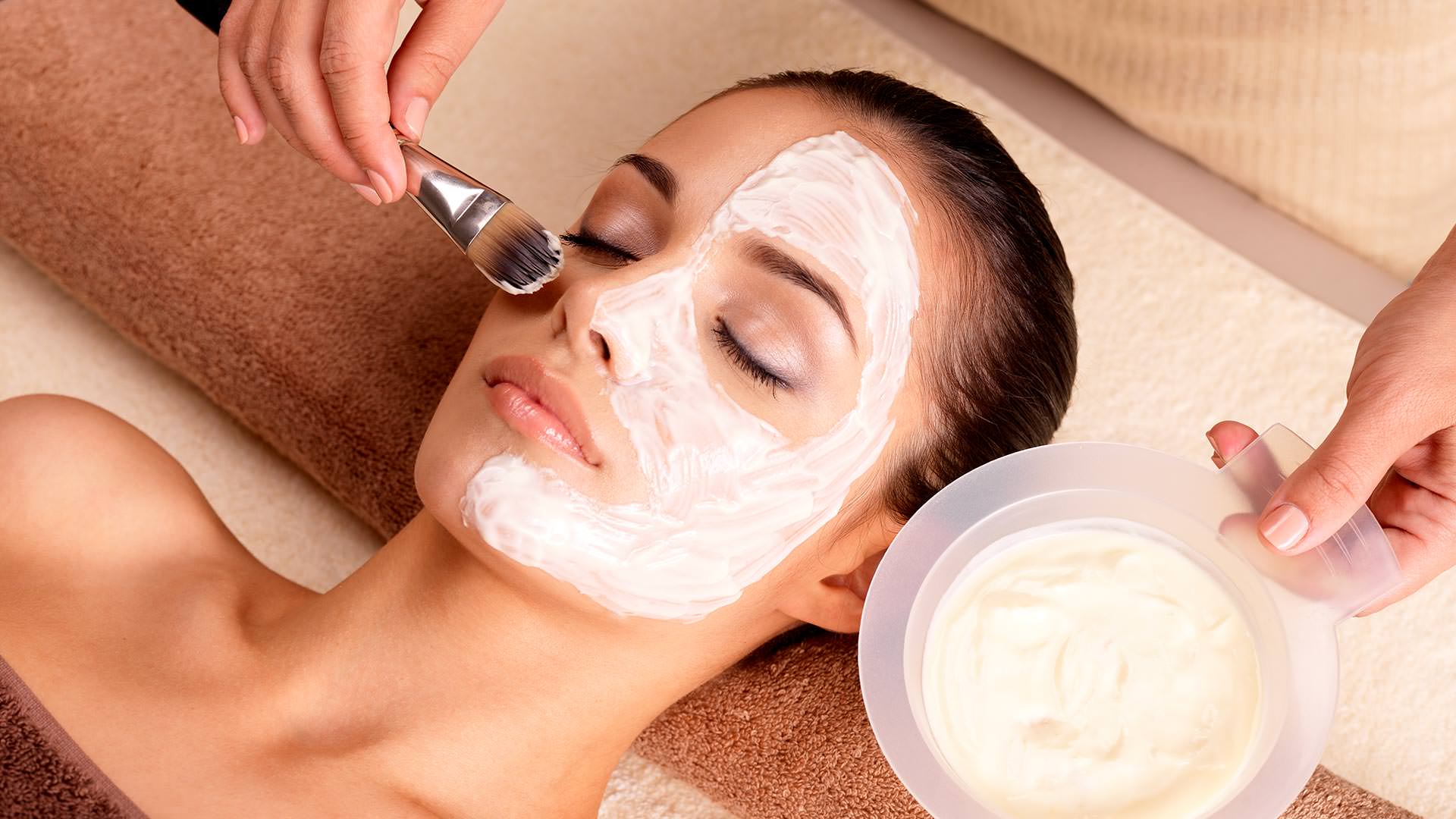 Aesthetic
This time, it's Virginie who offers you a range of beauty treatments, manicures, waxing, but also energy massages and reflexology. Consult our aesthetic menu and select the treatment that suits you.
Only by prior reservation.
See the brochure
Sport
Finally, Anne Edwige, our sports coach, will be happy to prepare you for a sports session or sports well-being with her. The woods are nearby for a jog. With Anne you will also be able to deeply sculpt your entire body, even muscles that you did not know existed (I know a thing about that!). Anne will concoct a tailor-made program for you during your presence and offer you a choice of cross-training, cardio, stretching and Pilates sessions. As well as an introduction to yoga, boxing and running.
Our prices are 65 euros for a one hour session. Only by prior reservation.
Vitality
Questions fréquentes
Is access to the wellness area included in the room rate?
Only access to the swimming pool is included in the room rate. The wellness area (sauna, jacuzzi) is at an additional cost, by reservation only. It will be privatized for you so as not to cross paths with other customers. This space is accessible from 7:30 a.m. to 8:30 p.m.
You can taste Champagne with a fruit plate, on request and also at an additional cost. Other treatments can also be chosen, at an additional cost, such as massages and beauty treatments (see menu).
Can we organize a small event at your place?
Yes, on request and quote, we will assist you in organizing your event: marriage proposal, bachelorette party, birthday in the jacuzzi, etc.
Does the "privatization" formula include access to the wellness area?
Yes, the privatization of our house and its guest rooms includes unlimited access to this space in the opening hours.