Bed and breakfast in Callian, artists' house and art gallery
in the Var, in Provence-Alpes-Côte d'Azur
Bed & Breakfast
Once upon a time there was a Bastide that slept under the Provence sun, not far from the Saint Cassien lake. And a family, whose children had grown up, who were looking for their new home to welcome them but also to receive their friends, and especially their future guests, whom they wanted to spoil!
The works of art she had picked up stood alongside the memories of her travels and the books that had always accompanied her and which were part of her life, like intimate moments.
Artist's house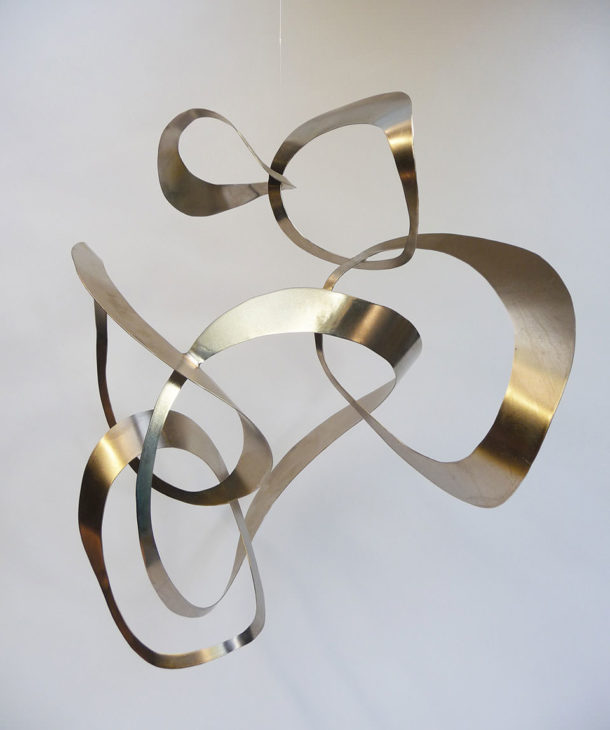 An artistic country house
If I had to tell the story of La Bastide, it would begin like this. By this place that we liked at first sight and that we wanted to embellish and adapt to our project. But also by this desire to welcome travelers, French and from all over the world, in order to give them an unparalleled experience of staying in Provence, while sharing my passion for art with them.
Because our guest house is much more than a Provencal house where you can recharge your batteries while listening to the song of the cicadas. It is also and above all a place for sharing, discussions, events, dancing, reading … an open-air art gallery.
See the guest house
Its guest rooms
Harmonious and comfortable
Each of the guest rooms has its own artistic specificity; sculptures or paintings by artists, often local but sometimes more distant, that I have discovered over time, and which have become real favorites that I wanted to highlight and make known.
You can even, victim of love at first sight for a work, as has happened so often to me, take it home, where it will perhaps remind you of the soothing atmosphere of the Bastide …
See the guest rooms
To rest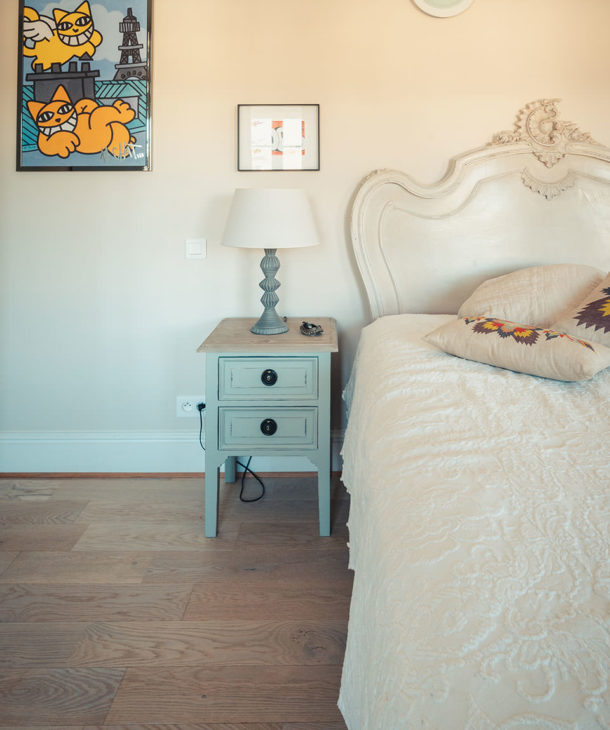 The advantages of accommodation
Tourist accommodation with swimming pool
Spa & Sauna, gym
Boules, board games
Breakfasts and meals, wine tasting
3 guest rooms
artists' house, art gallery
Private parking
free WIFI
BOOK YOUR ACCOMMODATION IN A GUEST ROOM
IN THE VAR IN PROVENCE-ALPES-CÔTE D'AZUR
Provence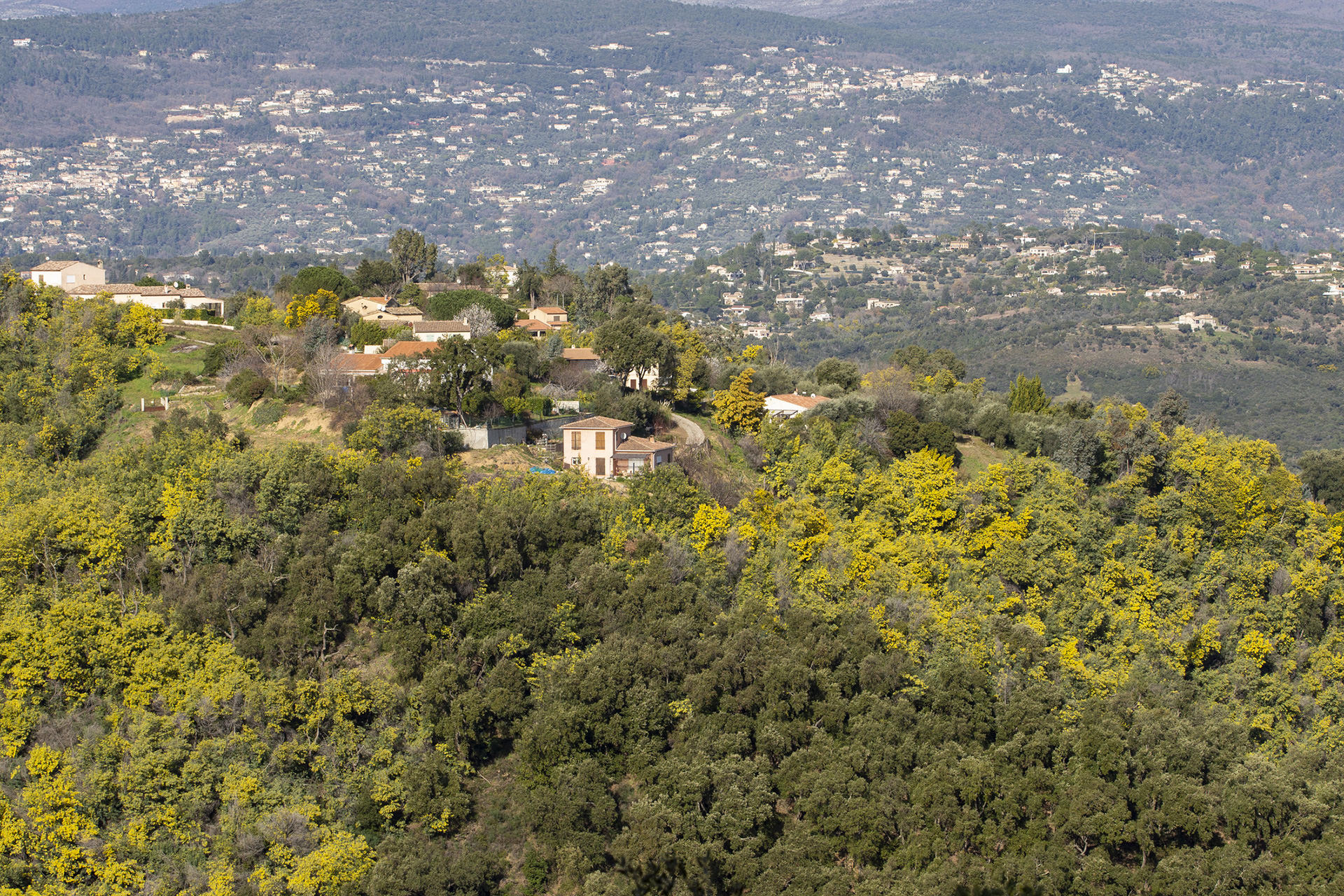 IN THE MIDDLE OF MIMOSAS
La Bastide du Bau Reddoun owes its name to a hilltop rock of mimosas, oaks and eucalyptus, which rises a few kilometers from our home. This rock is a mysterious place whose legend says that a treasure, guarded by a goat with a golden fleece, would be buried … What if the treasure were you?
For a well-being stay
To take care of you who are so well worth it, our House, we imagined it so that you can fully enjoy a stay of relaxation and well-being, whether by the pool on the sunny deckchairs, during a game of pétanque at the bowling alley, in the SPA area with sauna and sports coaching, but also thanks to the local boards, always accompanied by a wine from our hillsides!
Find out more
Relaxation